【Special Feature Ⅰ】
Graphic designers and exhibitions
The 27th Brno Biennial 2016 and the State of the Graphic Design Exhibition Today
Direction: Tetsuya Goto and Idea
Design: Kensaku Kato, Seigo Kitaoka (LABORATORIES)
Part:1 The 27th Brno Biennial 2016
Interview: Radim Peško, Tomáš Celizna, Adam Macháček
International Exhibition
Interview: Shin Akiyama
A Body of Work
Zdeněk Ziegler
Study Room
Which Mirror Do You Want to Lick?
Which Mirror Do You Want to Lick? Insert
Editing and Design: Åbäke
Off Program
Report: Tetsuya Goto
Part:2 The State of the Graphic Design Exhibition Today
United States of America
Interview: Jon Sueda
Poland│International Poster Biennale, Warsaw
Interview: David Crowley
South Korea│Graphic Design, 2005-2015, Seoul
Interview: Min Choi, Hyungjin Kim
Part:3 Japanese Graphic Design and the History of Exhibitions and Collections
Chronology of the Japanese Exhibitions
Exhibitions and Collections
Text: Tatsuya Kuji
A door must be either shut or open?
Exhibition as an attitude expression
-post obitum of Japanese Graphic Design-
Design Shamanism
Text: Tetsuya Goto
Part:4 Study Room
Tabula Rasa: Worlds Connecting or Design Mannerism
Text: Kiyonori Muroga and Ian Lynam
Study Room 38 Book on 11 Isles
Ordering the World / Connecting Cultures / Configuration of Space / Gesture Symbolism & Culture-building / Space & Texture / Modernitybuilding / Poiesis / Organizing Contemporary Culture / Visualizing Language / Analysis
【Contributors】Aaron Nieh / Åbäke / Kyungsun Kymn / Yah-Leng Yu: Foreign Policy Design Group / Yukimasa Matsuda / Kiyonori Muroga / Javin Mo / Leonard Koren / Philippe Egger / Daijiro Ohara / Caryn Aono / Shutaro Mukai / Yoshihisa Shirai / Fumio Tachibana / Guang Yu / Kohei Sugiura / Kenya Hara / Helmut Schmid / Nobuhiro Yamaguchi / heiQuiti Harata / Jens Müller / Shin Akiyama / Xiao Mage & Cheng Zi / Wang Zhi-Hong / Tetsuya Goto / John Warwicker / so+ba: Alex Sonderegger+Susanna Baer / Peter Bil'ak / Ryan Hageman / Kazunari Hattori / Na Kim / Kirti Trivedi / Ian Lynam / Lu Jingren / Santi Lawrachawee / Chris Ro / Randy Nakamura / Sulki and Min Choi
【Special Feature Ⅱ】Arrangement of Objects
Kazunari Hattori, BETWEEN A AND B
Language Without Place
No. 1: Walking as Technology
Text: Scott Joseph
Translation: Takamitsu Yamamoto
[Book] Richard McGuire, HERE 01
Text: Momo Nonaka
[Book] C.E OWNER'S MANUAL
Text: Barbora
Barbora × Momo Nonaka: All we know about Japanese Zines
Final Episode: The First Half of the 2010s
Interview: RETRO print JAM
Design: Satoko Miyakoshi
Information
New Type
book
the idea of music [021]
Supplement:
Kazunari Hattori, BETWEEN A AND B [Reprint Edition]
Cover Design: Kensaku Kato (LABORATORIES)
Cover Photo: 27th Brno Biennial 2016
A Body of Work: Honourable Mention by the
International Jury of the 26th Brno Biennial 2014
Exhibition View
Photo © 2016 Radim Peško & Tomáš Celiznasr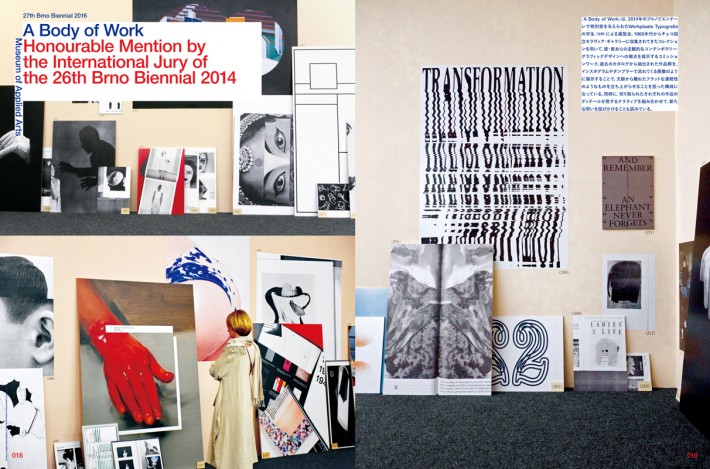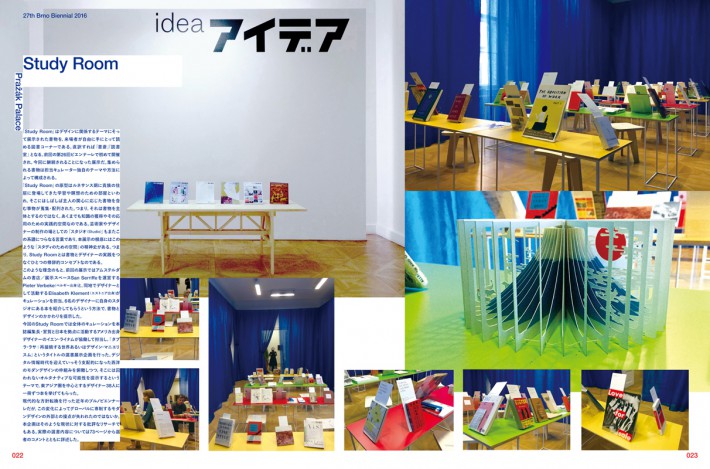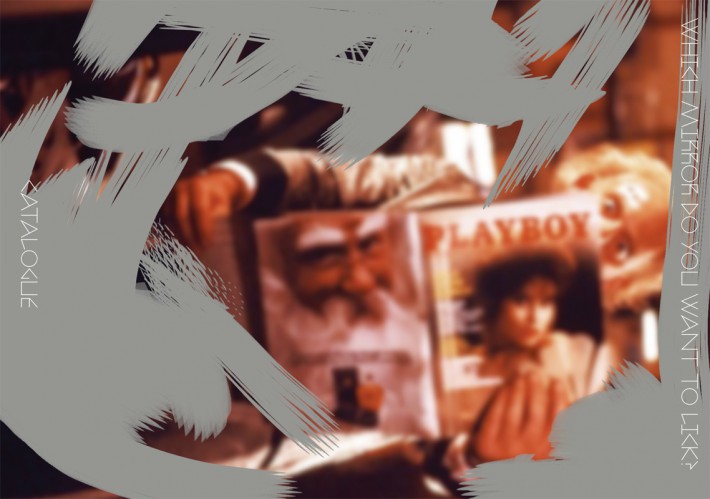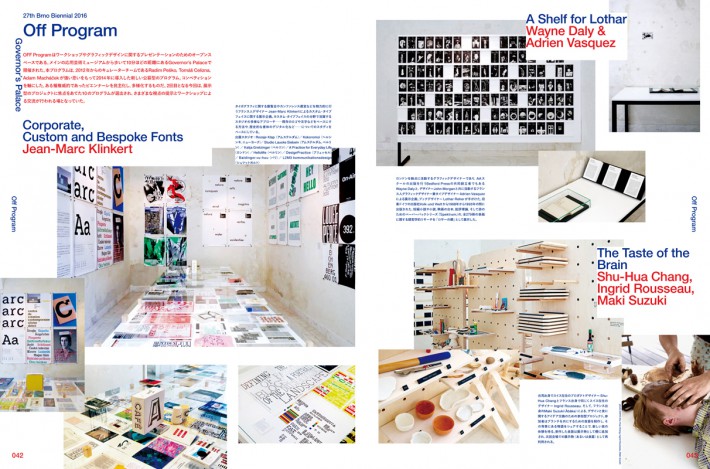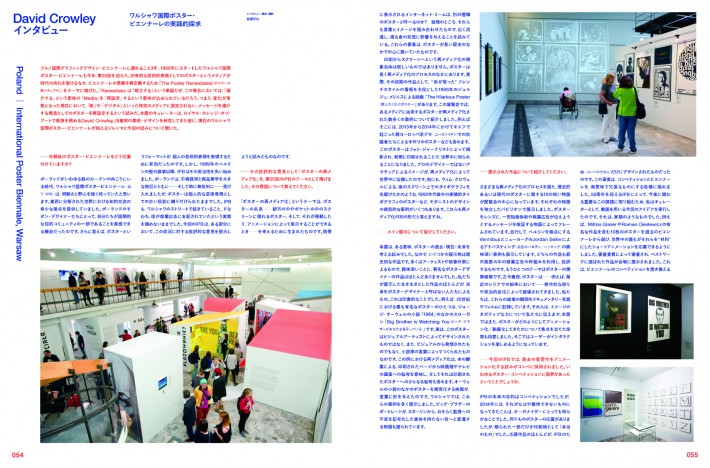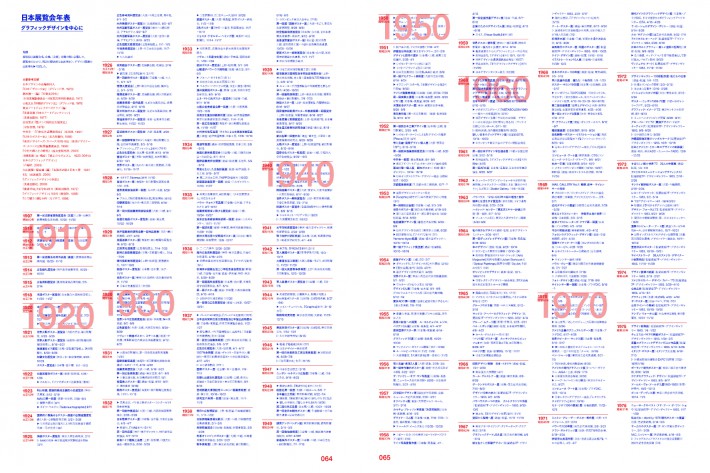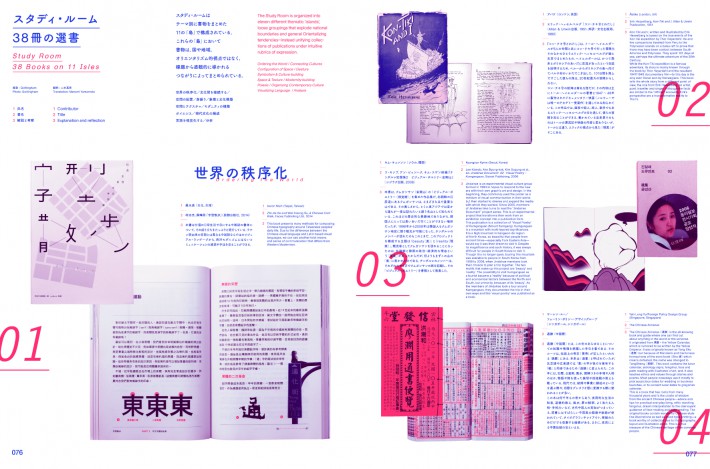 Kazunari Hattori, BETWEEN A AND B
Uta Eisenreich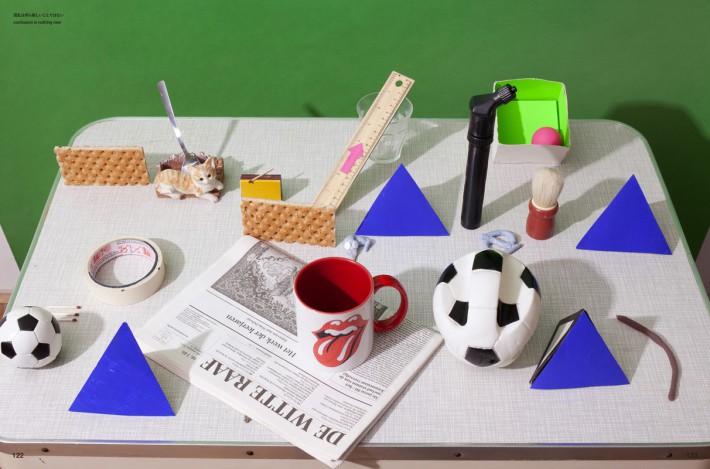 Leonard Koren, Arranging Things